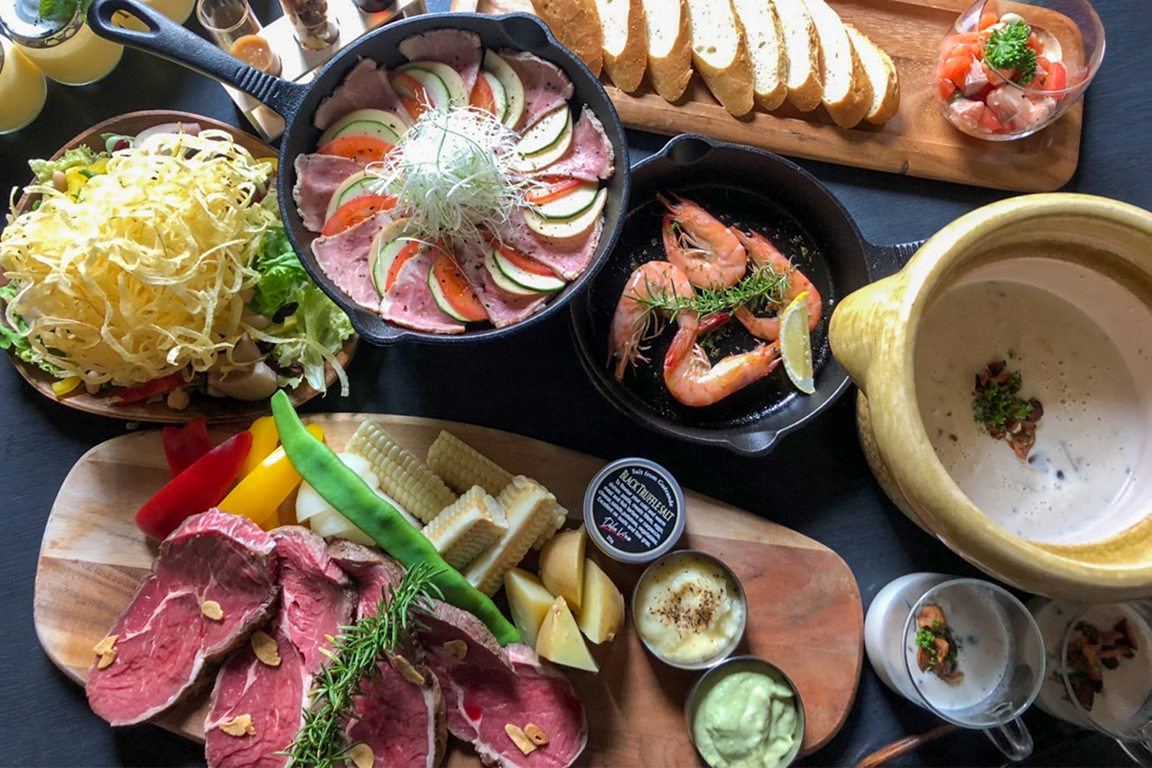 Luxury BBQ menu designed by a chef who honed his skills at a famous French restaurant.
The main dish is a roast beef steak cooked at low temperature to seal in the flavor, with seafood from Lake Biwa such as Biwa trout and Omi shrimps,
and locally grown vegetables.
We offer a glamping BBQ that can only be enjoyed here in the Shiga Takashima area.